A business minded UXer, based in Hong Kong, with a decade of digital experience, both agency and client-side in EMEA and APAC
Senior User Experience Professional
WHAT I DO
I create large scale responsive websites and mobile apps, defined by user understanding and business strategy.
UNDERSTAND USERS
User Research & Testing
Surveys & Web Analytics
Map User Journeys and Flows
Identify pain points within context
DESIGN FOR DELIGHT
Concepting and scamps
Wireframe & prototype interactions
Defining logic & scenarios
Collaborate with design and tech
01
Find pain points
I love user journeys, discovering people's pain points through the context they find themselves in whilst using products we build.
02
Understands needs
Through interacting with stakeholders at every level, I know business complexities. I believe in an evidence based approaches to problem solving.
03
It's in the detail
I aim for on-brand moments of delight. Micro interactions and micro copy that elevates the experience from normal, to putting smiles on faces.
Digital evangelism, from marketing to design.
USER EXPERIENCE & DIGITAL MARKETING
Richard Spalding
is a User Experience professional with a focus on large scale platform projects for multinational companies.
Over a decade in digital and four years as a Senior UXer, based in APAC and EMEA. Richard has deep experience in Consumer Electronics and the Travel & Hospitality industries, and is hands on when defining insight driven customer journeys, wireframing and user testing.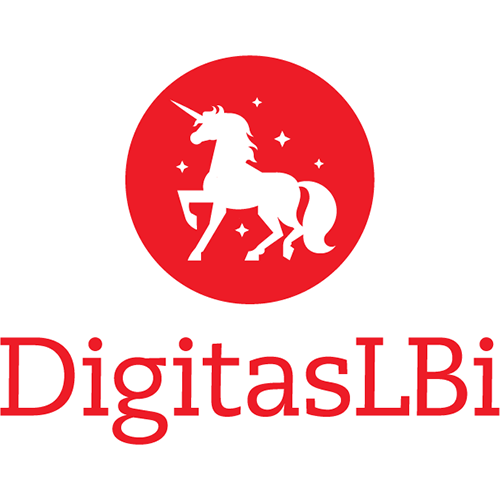 Creation of responsive websites and mobile apps, for a number of client projects and pitches, including travel and financial sectors. Utilising agile methodology, and working closely with Clients, Graphic Designers and Front End Devs.
Responsible for bringing a mobile friendly approach to all web projects, across 30 pan-EMEA wesbsites. Leading responsive web rebuilds and managing key user journeys. Championing a user centred design approach within the organisiation and performing research to enable UX decisions.
Clients & Brands