An experience design leader, skilled in defining, coordinating and delivering digital products and experiences, at scale.
Empathise, Design, Deliver
WHAT I DO
I run design departments, leading teams of Designers to create apps and large scale websites, defined through the use of a Design Thinking toolbox, converging user empathy and business strategy.
STRATEGY & STRUCTURE
Construct the design team and roles
Aligning to the business strategy
Building a constructive culture
Enabling process and tooling
DEFINE & DESIGN
Diverging discovery and research
Converging ideas and opportunities
Designing and reviewing the product
Deliver and optimise through data
01
Find pain points
Uncovering touch points to discover people's pain points through the context they find themselves in whilst using products and services we build.
02
Understands needs
Through interacting with stakeholders at every level, and knowledge of business complexities, taking an evidence based approaches to problem solving.
03
It's in the detail
Aiming for for on-brand moments of delight. Micro interactions and micro copy that elevates the experience from normal, to putting smiles on faces.
End to end digital evangelism.
USER EXPERIENCE & DIGITAL MARKETING
Richard Spalding
is an Experience Design professional with a focus on large scale digital products and platforms for multinational companies.
Richard has deep experience defining and delivering insight driven customer journeys, wireframing and user testing. Working in digital for over a decade within APAC and EMEA, across Finance, Consumer Electronics and the Travel & Hospitality industries.
Senior Product Design Lead
HSBC | Hong Kong
hsbc.com
Senior Lead for global digital Wealth products and experiences. Leading a large team of designers across multiple locations, bringing a multitubde of experiences to life on many platforms.
Design Lead for a global range of digital products focussed on Unsecured Lending and major revamps of local market banking apps.
Digital Product UX and Design Manager
Lead designer of a global financial app joining personal and small business banking together.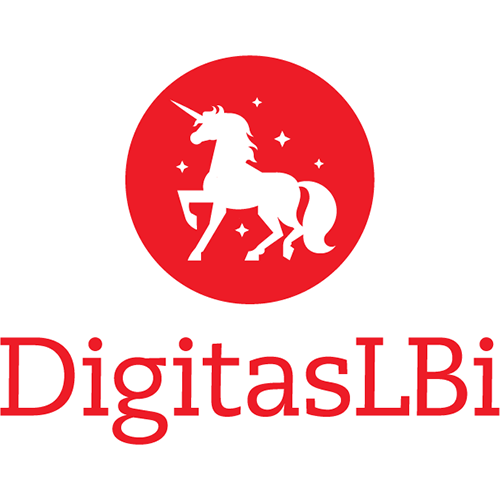 End to end UX, culminating in the creation of large scale responsive websites, mobile apps and platforms. International client roster of global companies, including Travel, Hospitality, Financial and FMCG. Utilising agile methodology, and working closely Graphic Designers, Front End Devs and directly with Clients.
Responsible for bringing a mobile friendly approach to all web projects, across 30 pan-EMEA wesbsites. Leading responsive web rebuilds and managing key user journeys. Championing a user centred design approach within the organisiation and performing research to enable UX decisions.
Clients & Brands